The Benefits of Promotional Products and How They Grow Your Business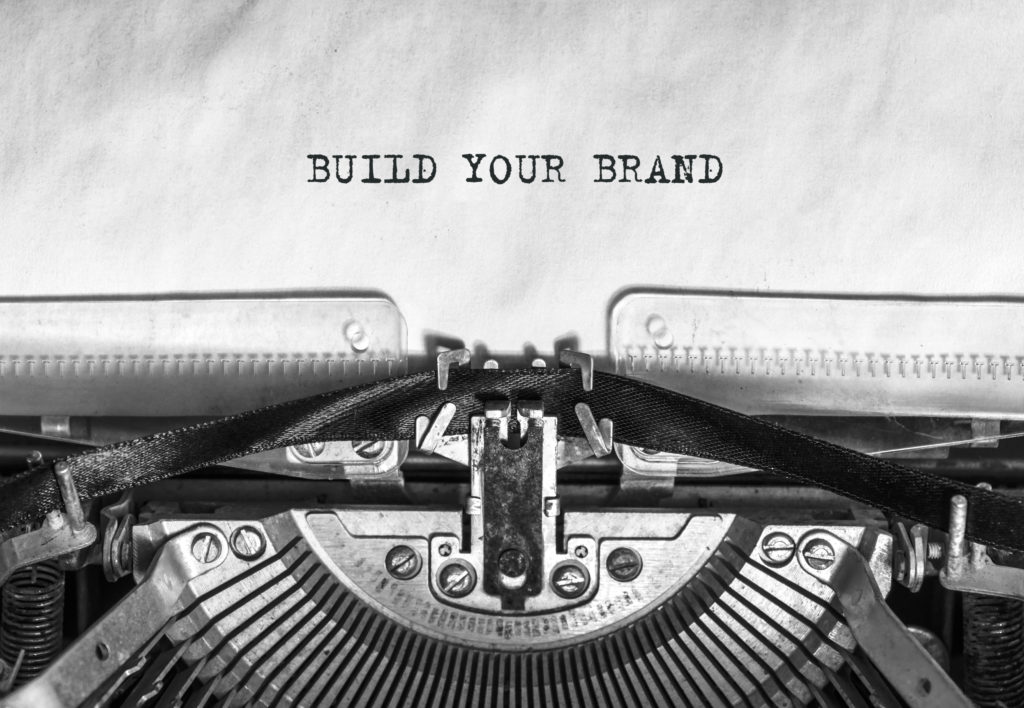 George Washington was not just the first president of the United States of America. He wasn't just a great leader with an incredible vision about what the U.S was and could become if its principles were upheld. He wasn't just the man who wrote a farewell address that has inspired generations of politicians and historians because of its foresight, elegance, and humility. He also played a role in the history of promotional products. For, it was in celebration of his presidency that buttons commemorating the event were produced, passed out, and eventually became an indispensable part of marketing strategies for businesses everywhere. The use of promotional products is a great asset for any business owner looking to reach new audiences effectively at a low cost.
How It All Got Started
It wasn't until the late 19th century that the concept of advertising products and businesses in products took off. Some accounts talk about a newsagent in Ohio that encouraged a shoemaker to print the name and information of this shop on free shoe bags. It was an idea that grew quickly, as businesses recognized that putting their name out there would help them gain recognition and encourage people to walk in their doors.
How They Work
Promotional product campaigns are effective for several reasons. Some surveys have shown that 89% of consumers claimed they remembered the advertiser of a promotional product if they had received it in the last two years.
Brand recognition.

The first advantage to creating promotional products is brand recognition. The more someone sees your business name around, the higher the chance they will think about you when in need of your services.

Exposure.

The simple fact that your name is on a product that has a long shelf life, means more people might be exposed to your business name. For example, if you make promotional coffee mugs and someone uses it in the office, it is not only a constant reminder to the person using it but an opportunity for reaching others.

Shows your creativity.

There is a myriad of ways to be creative with promotional products. Whether it is a coffee mug, pens, or more novelty items like compressed t-shirts in a can, beanies,USB drives, your business can send fun and clever message to potential clients. A well-made and fun product can really strike a chord and get people excited about your business.
Other Business Advantages
Aside from the exposure and brand recognition, promotional items come with other advantages for business owners.
Cost effective. A lot of company owners believe that ordering promotional products will cost them an arm and a leg. The truth is that companies can purchase a good amount of promotional items for a relatively low cost and see that money have a considerable reach when distributing it.

Community building. Businesses that provide promotional products at local events and functions, communicate their involvement and appreciation for their community.

Customer loyalty. Promotional products also help build customer loyalty, as they reach out to people and provide them with something.
Go Universal and Unleash the Power of Promotional Products
Universal Graphics understands the benefits that promotional products bring to a business. Whether it be through community building, branding, or making meaningful connections with potential customers, a quality printed promotional product will go a long way for your company. Show your creativity and reach out with a promotional product today.