The Role of Postcards in Direct Mail and Today's Digital Marketing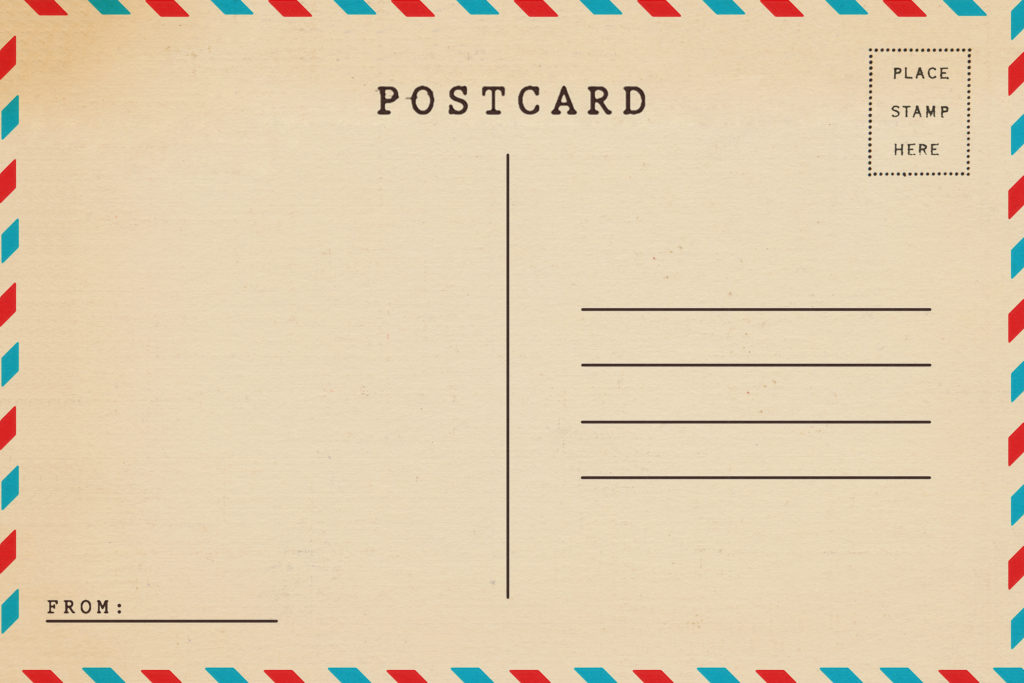 It begins with an idea that seems rudimentary today but was at some point quite innovative and groundbreaking when it came to reaching new customers. How do you reach new customers? How do you get to them and how do you make an impression? Postcards are a classic form of marketing seeing a revival in recent years.
It was around 1872 that Montgomery Ward capitalized on the concept of reaching out to customers directly. Twenty years later, Sears Roebuck did the same thing with their catalogs. Riding on the expanded mail service wagons, these catalogs were printed and distributed to people directly into their mailbox. The initial campaign by Sears was pretty successful. They sent out 800 promotions via postcard and received 200 orders out of it.
Today there is the mistaken impression that print is dead and direct mail is even deader. The truth is that nothing is ever completely lost with the right dose of creativity and style. There are businesses out there capitalizing on the age-old powers of the postcard and its potential to reach customers in an individual and intimate way.
There are businesses out there capitalizing on the unique power of print. Accounts of real estate agents making $5,000 to $20,000 in commissions or a Texas dentist adding six figures through direct mail campaigns. As reported by Entrepreneur Magazine 79% of people act on direct mail immediately. When it comes to email, people might open it and never follow up on it or even fully read it. According to the U.S Postal Service, 36% of people under the age of 30 look forward to checking their mail, with 37% of the 25-35- year-olds opening up their mail right away.
Design and Color Always Win
One of the advantages that print will always have over digital is that color and design on a hard copy can make quite the impression if done right. There is something far more personal about it. When people hold it in their hands they sense the work that went into it and it forms part of the message.
A good postcard can send quite the message on behalf of your business. You can employ several design elements that capture people's attention. Play around with the layout, colors, logos, clear and creative copy, and more. This is, of course, assuming that the print quality is high, as this is the first requirement for a successful postcards campaign. The print must be top-of-the-line.
Here are a few tips for designing a modern and effective direct mail campaign with postcards:
Keep it clear and simple

Make use of the space available—Don't forget the back!

Use design wisely

Don't sacrifice clarity for cleverness

Use colors carefully

Target your audience carefully

Design with your audience in mind
Go Universal With Unique Printed Postcards
Universal Graphics has been helping businesses in the area get their message out for more than twenty years now. We understand what works and we never sacrifice quality for expediency. High quality is more than just our responsibility, it is our duty. Want to do something unique? Postcards can be a great way to think outside the box. We know that your printed materials represent your business and we want your customers to always associate your business with quality, attention to detail, and creativity.