The Benefits of Offset Printing for Commercial Purposes & Beyond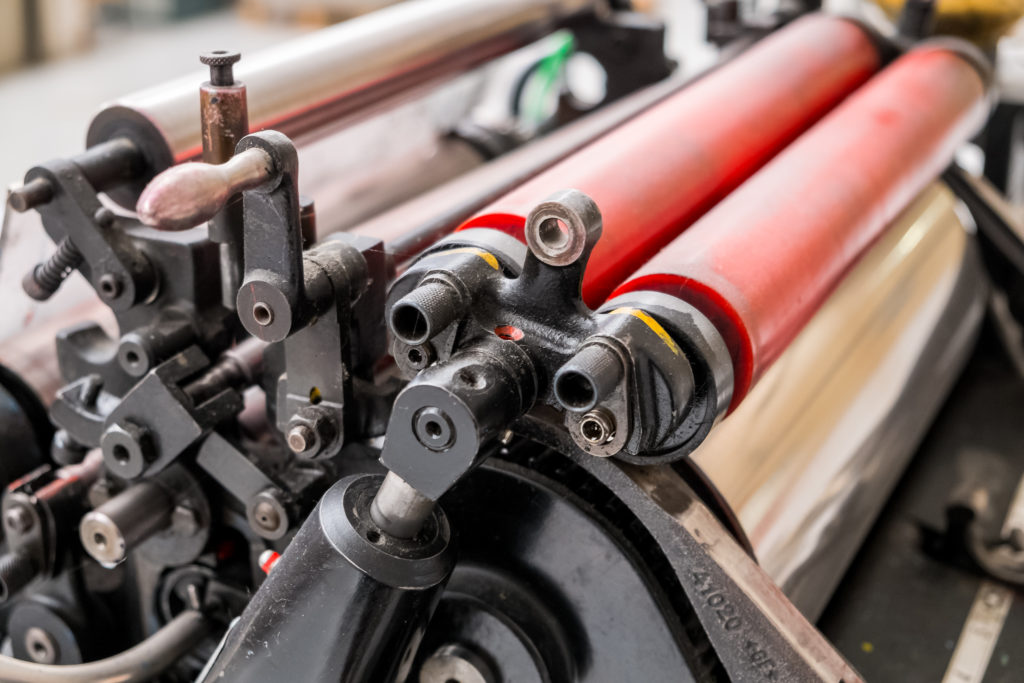 In 2019, the art of printing has been largely relinquished to digital printers. The capacity for digital printers to print great quality is no big secret, as this form of printing is now largely ubiquitous. Yet, not many people today talk about the value of offset printing and how it can benefit businesses or companies looking to supplement their online marketing with some printed materials, banners, or posters.
Even though we think that most of today's marketing materials are mostly online, there is a huge demand for quality printed materials that help businesses spread their message or distribute information. The main difference between these technologies is in the form that the ink gets passed onto the paper. With offset printing, you are using etched metal plates that apply ink onto a sheet of paper.  
Why Print Materials Matter To Your Business
You don't have to be told that today businesses require an online presence and some form of engagement with the digital world. At the same time, however, the power of print continues to stand tall against a world that has lost the appreciation for beautiful printed detail. Businesses still require the printing of business cards, catalogs, flyers, brochures, etc. As a company or business, your information material and promotional material sends a message about your company.
There are many benefits of offset printing, let's take a look at a few:
Consistent high image quality: There is no denying that offset printing offers a high level of image quality. The process produces crisp and bright colors that stand out on the page and offer luminous prints in color or black and white. With our top-of-the-line printers, you can expect a perfect print with strong solid colors and no streaking or faded areas common with less quality prints.
Cost Effective: Perhaps the biggest advantage to offset printing is the cost-effectiveness when printing large quantities. When it comes to printing for commercial purposes there is often the need to print large quantities and this can get pricey when dealing with digital prints. The ink and each sheet of paper that comes off of an offset press is cheaper than a digital press and these savings transfer to you when printing. Because of the process and the materials, this form of printing is far more cost effective when dealing with high volumes of copies. The unit cost goes down as the quantity goes up.
Works Great on Various Surfaces: Another benefit of offset printing is the fact that it works great on a variety of surfaces. If you're looking to print on different materials like rough paper, plastic, cloth and so on.
Improve Your Business With Universal Graphics
As a business owner, your printed materials represent your business. Whether you are printing, catalogs, brochures, calendars, business cards, or flyers, print quality should be a top priority. When printing large quantities, offset guarantees the best bang for your buck.