How Print Advertising Can Help You Grow Your El Paso Business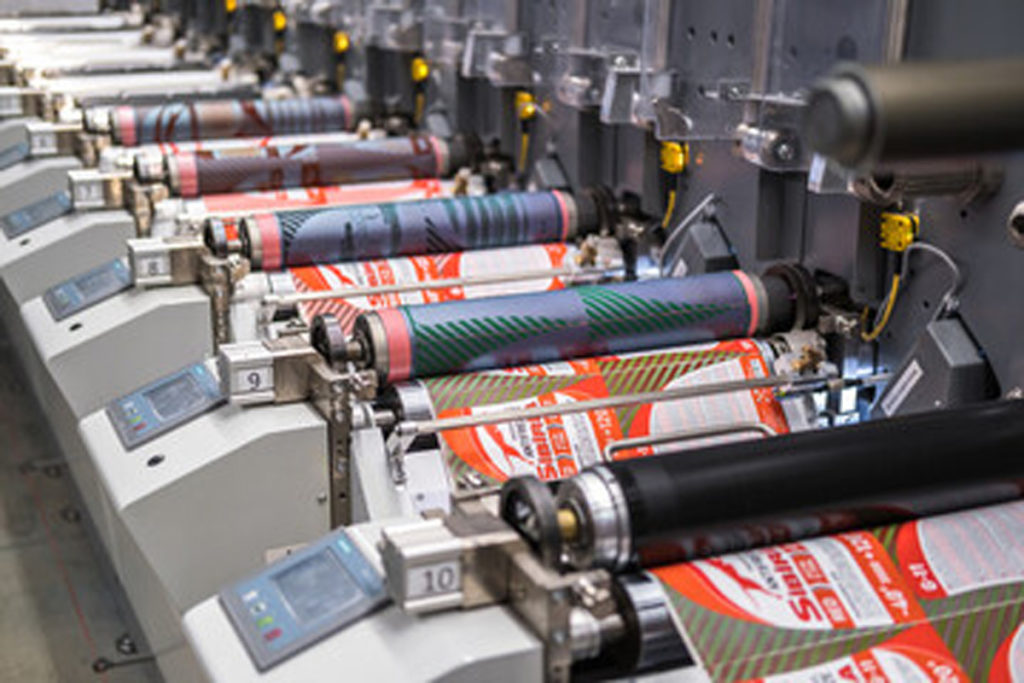 At Universal Graphics, we know that owning a business is hard work! You pour so much of your energy into making sure every aspect of your business is functioning like a well-oiled machine and that every minute detail is taken care of. 
If you're looking for the best way to help grow your business in El Paso, Texas, you might be surprised to find that using print advertising to create promotional products is still one of the most effective ways to advertise. Let's take a look at how print advertising can set your company apart from the rest.
To learn more about promotional products in El Paso, call Universal Graphics today at (915) 591-8943.
What is Print Advertising?
As the name implies, print advertising is a form of marketing that utilizes promotional products, such as posters, flyers, and business cards, to catch the attention of new customers and provide information about your brand. Although digital marketing has surpassed print advertising as the leading form of advertisement in recent years, print advertising offers higher engagement rates, increased consumer trust, and ways to reach customers that digital advertising does not.
How to Make Print Advertising Work for You
In the business world, we know that one size does not always fit all. If you're looking for new ways to advertise your business and are considering utilizing professional printing services for new promotional products, there are a few things you should know about how to make this form of advertising work for you. Some of the top tips for making print advertising a success include:
Having consistent branding across all platforms (i.e., matching digital and in-store branding to color selection, logos, font, etc., of printed ads)

Using minimal text and high-quality images to grab the attention of consumers

Utilizing a strong

call to action

for consumers to follow up with your company

Finding your target audience and utilizing print media that attracts this consumer base

Invest in high-quality products for print media, such as flyers, direct mail, posters, etc.

Trust the professionals – hiring professional printing services can decrease your workload while ensuring you have the best outcome for your print advertising.
Following these tried and true print advertising tips can help you create the best marketing plan for your company to help your business stand out among the crowd. 
The Most Powerful Types of Print Advertising in El Paso, Texas
If you think print advertising might be right for your business but don't know where to start… let's take a look at some of the most powerful types of print advertising in El Paso to help you make the best decision.
Direct Mail
Direct mail is a simple and inexpensive option for new businesses to reach consumers in their area who may be interested in the products or services available with the company. Sending mail directly to prospective customers is a great way to send personalized messages to a highly targeted audience. Direct mail includes
flyers
,
postcards
, catalogs, coupons, and free samples. 
Newspaper
As the most popular form of print advertising on the market, newspaper ads are still highly regarded as one of the best promotional items for companies in the El Paso area. Although not all consumers subscribe to the newspaper, those who do are religious readers, and companies that advertise in the local newspaper can help build a sense of trust between consumers that creates a lasting impact at an affordable price. 
Magazine
Magazines are a great way to pinpoint your target audience because most cater to a specific demographic. Looking for options in local magazines can put your brand front and center in the local community. At the same time, advertising in nationwide publications can help you engage with customers in a certain service industry, field, and more. 
Learn More About Print Advertising in El Paso, TX
If you think that print advertising might be the right option for your El Paso business, contact our team to learn more about our available services and let us help elevate your business to the next level! Call Universal Graphics today at (915) 591-8943 .